Shopping Cart
Your Cart is Empty
There was an error with PayPal
Click here to try again
Thank you for your business!
You should be receiving an order confirmation from Paypal shortly.
Exit Shopping Cart
City to Shore Weddings & Special Events
Certified & Professional
Wedding ​Planning, Design & Coordination.
Why Willow Creek Winery Weddings are the best!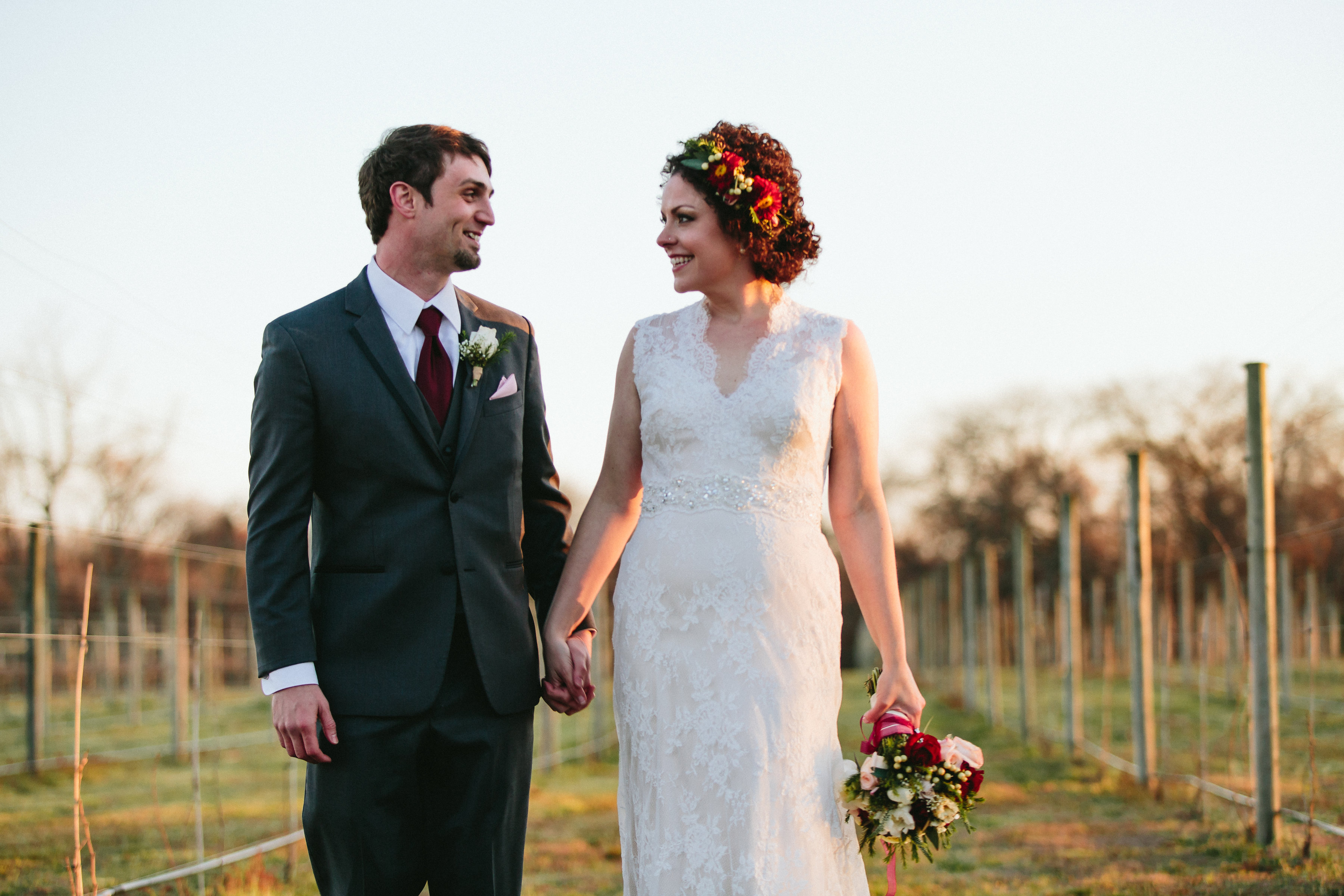 One of our favorite South Jersey Wedding Venues in Cape May, NJ, is Willow Creek Winery. If you have not been to the see hand crafted post and beam Grand Tasting Room, vineyard vistas and luxurious gardens yet, it is a must see! From its stunning views the moment you enter the property, and all of the way down to the hard wood floors, romantic fireplace, and beautiful chandeliers inside, you will feel as if you are in rustic fairytale.  In addition to the beauty, the friendly staff and service are on point.  Cape May NJ is a hot destination wedding spot! It i safe to say that over 95% of our couples who utilize us as their wedding planners for Willow Creek Winery are not local. We have had brides in from PA, NY, DE, CT, FL, and even CA! Taking the stress and ease away from our couples and their families during their Willow Creek Winery Wedding planning process has been a one of the best parts our profession. Below you will find the top five reasons we love Willow Creek Winery Weddings, in Cape May, NJ.
1) Their Couples: Seriously. We have loved all of our couples that we work with from Willow Creek Winery, and in fact, we still talk with them after their weddings have taken place! Our Willow Creek Winery couples are fun, smitten, happy, completely in love, and know just what they want - we make the wedding magic happen, together. It is pure awesomeness.
2) FUN: Ok, so, most would say weddings are just fun, but seriously, there is something extra fun about Willow Creek Wineryand Cape May that just makes your wedding experience phenomenal. Your guests will get a wedding weekend that they will talk about for years to come!
3) The Space: It is gorgeous with its rustic, hand crafted wood posts and beams, not to mention the rows of grapevines and gardens.  It offers so many ways to be creative in decor and to make this venue your own.  No matter how many guests you have, how what the the layout looks like, your personal style willo shine; we never get tired of our weddings that take place here! Each and every single Willow Creek Winery wedding that we have been a part of has allowed our clients to be unique to themselves, and have an absolutely stunning day.
4) The Execution: We have worked with, I'd say, about every venue in this area, and the execution of your event is top par at Willow Creek Winery.  They are on point! They work well with the planners involved to ensure a streamlined process of set up and take down.  There is nothing more important than your guests, from the moment they arrive.  Execution on things such as dinner service, sticking to your timeline, and making sure each guest is happy is beyond what you will find at most places in the area.
5) The Staff: Now this may fall somewhat into #4, however, they deserve their own recogition on this blog.  The staff is beyond accommodating, very professional and extremely friendly. From the servers, to bartenders, and the Maitre D, there is just something special about them.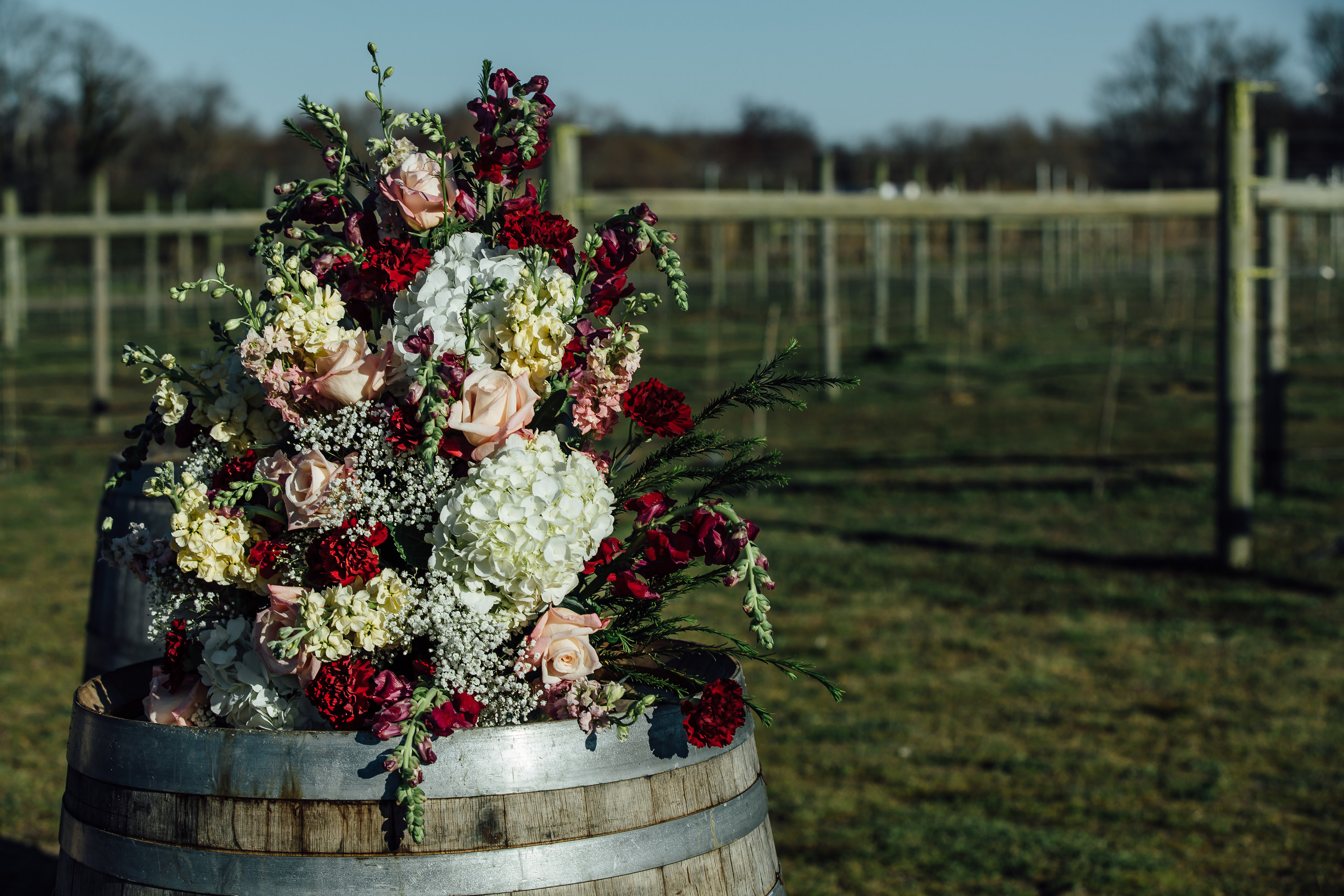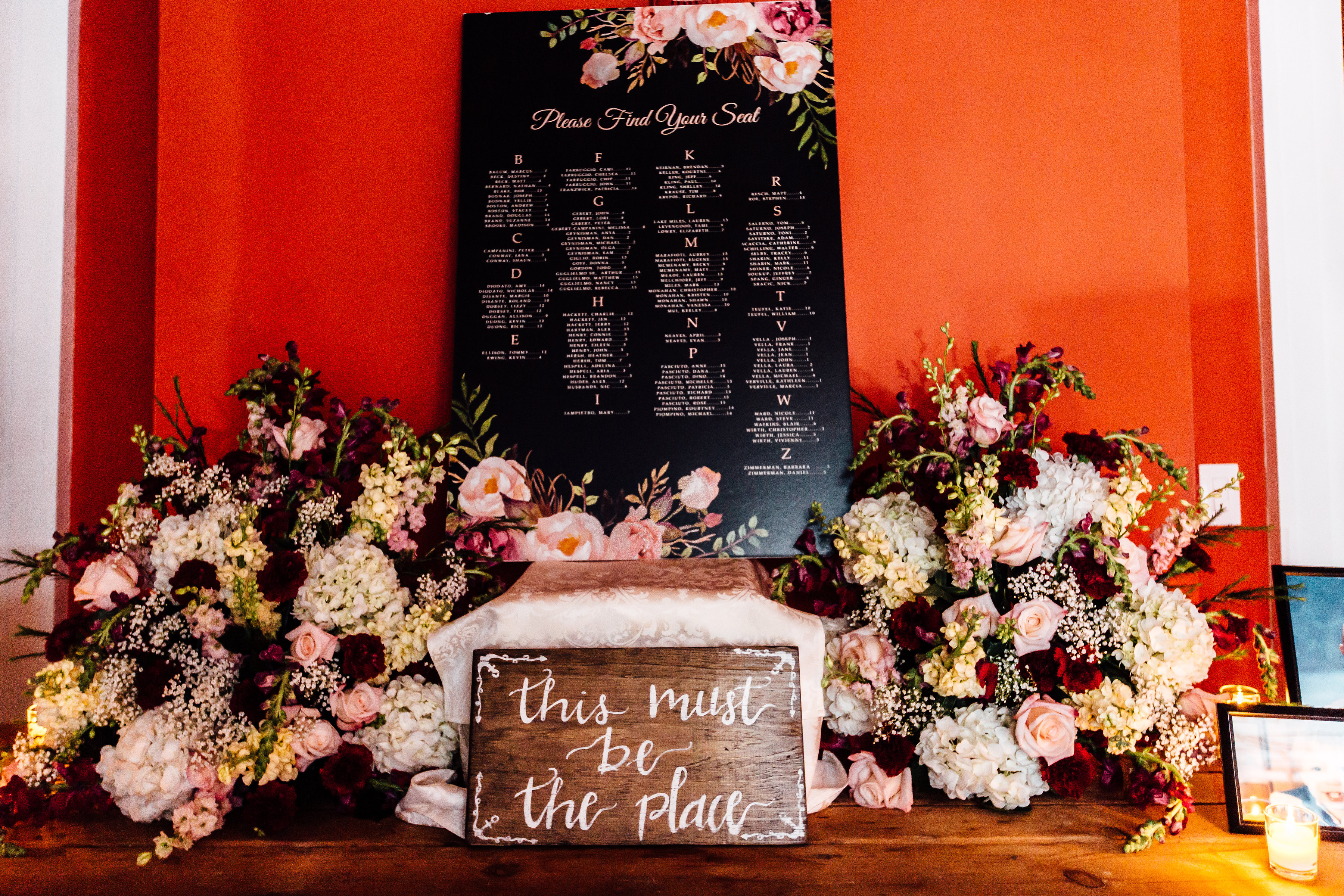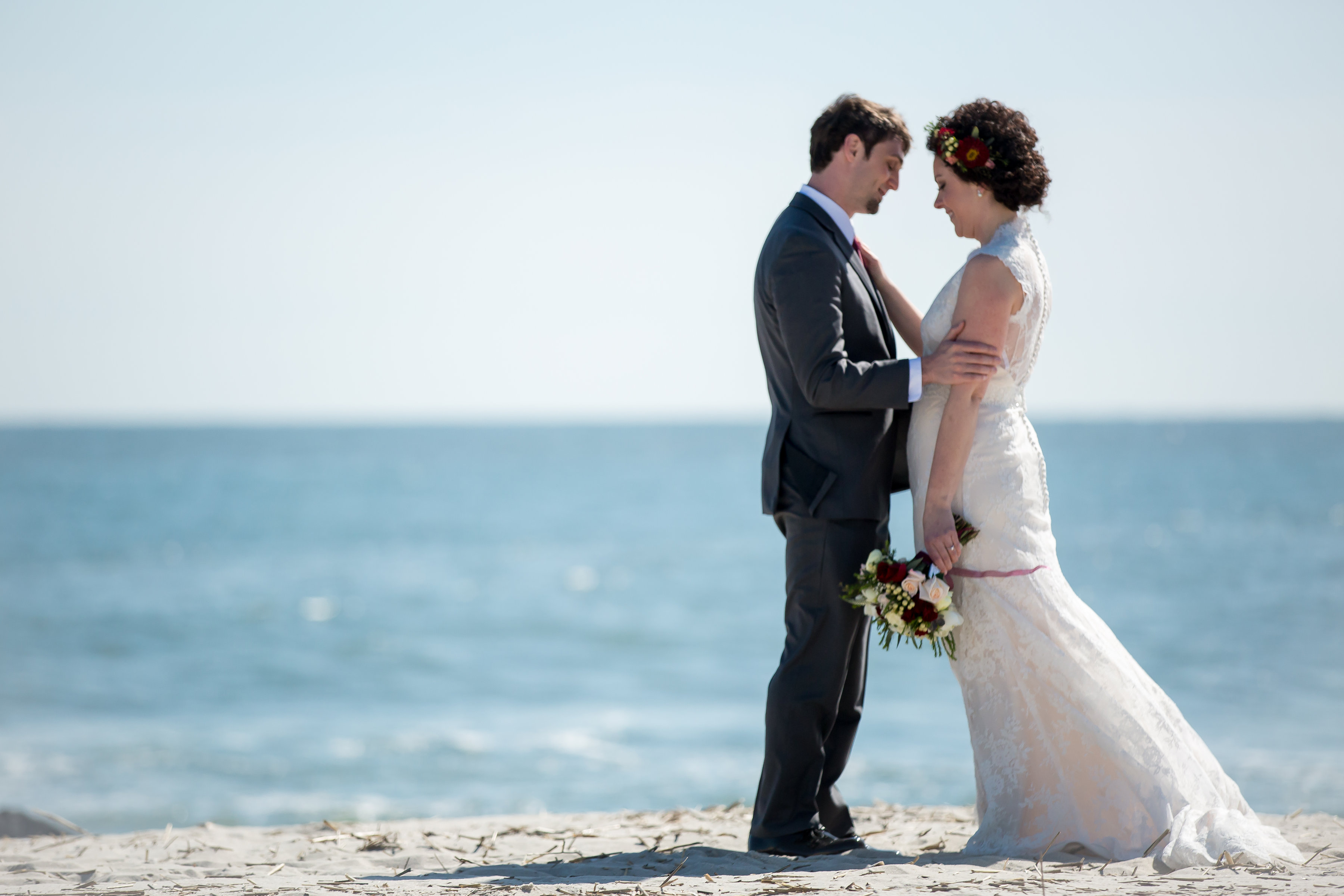 Categories: Cape May, NJ , Willow Creek Winery, South Jersey Wedding Venue
/